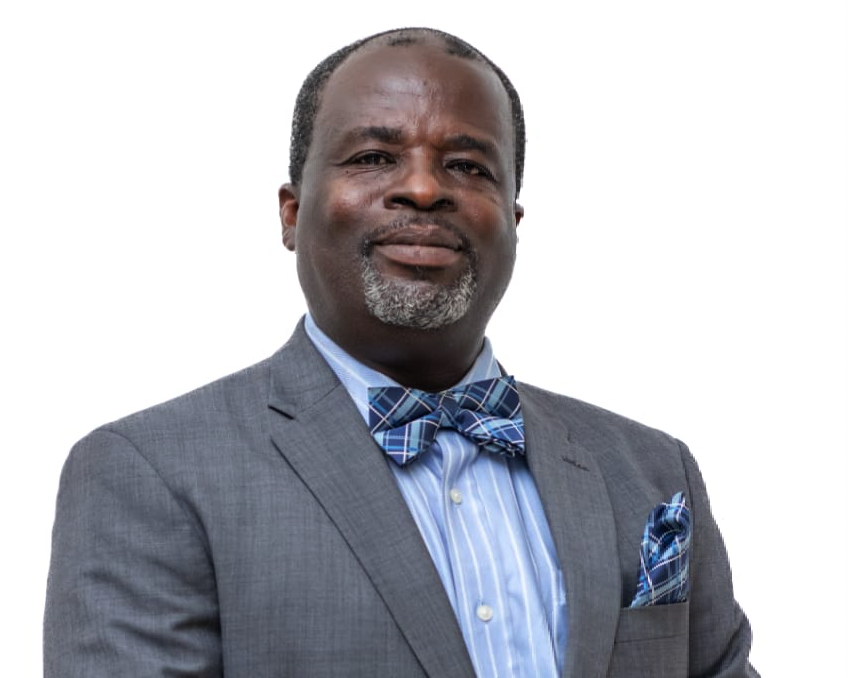 Heads of Valley View University
Initially, casually christened "Bekwai Seminary," the Adventist Missionary College (renamed Adventist Ministerial College in 1981) was hosted by the Bekwai Secondary School from September 1979 to September 1983, when it collapsed to give way to the Adventist Missionary College that started at Adenta near Accra (1983-1989). In January 1989, the institution was moved to Oyibi and renamed Valley View College. When the National Accreditation Board granted an institutional accreditation to the College in 1997 (becoming the first private tertiary institution to be accredited by the National Accreditation Board), the name Valley View University was adopted. In 2006, a Presidential Charter placed the institution on a full university status, again becoming the first private tertiary educational institution to be chartered in Ghana. Since its establishment, there have been five acting presidents and six substantive presidents (three of them being "vice chancellors," a title reserved for the head of a chartered university in Ghana). These are as follows:
OUR PRESIDENTS/VICE CHANCELLORS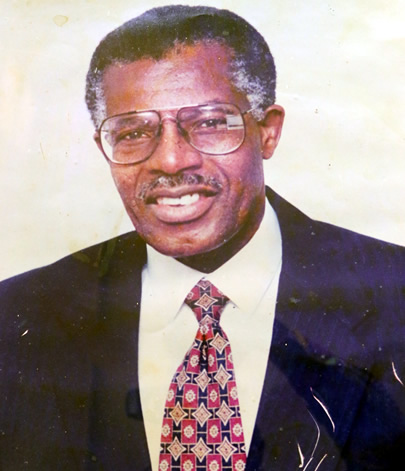 Director/President - 1980/1983 - 1987
Walton S. Whaley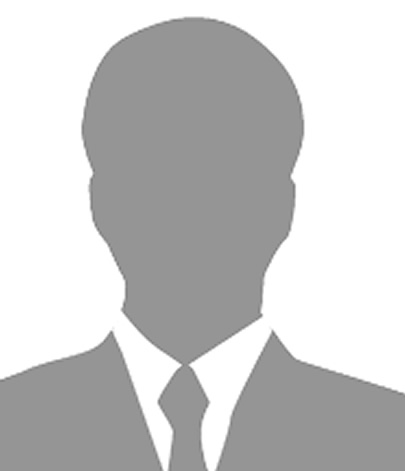 Ag. Director from 1981 - 1983
Emmanuel Osei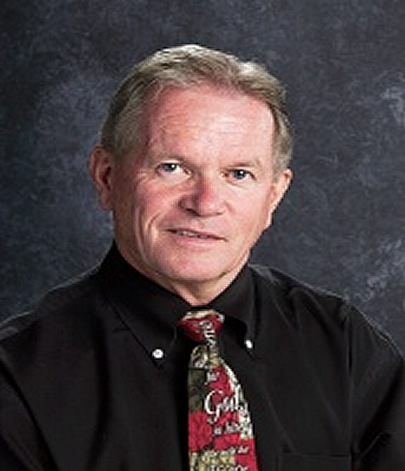 Ag. President from 1987 - 1988
Arlyn C. Sundsted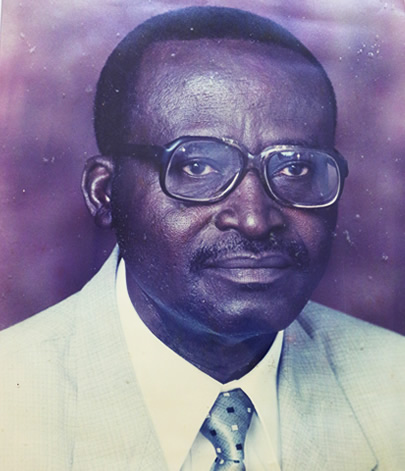 Ag. President from 1988 - 1989
Christus A. Mensah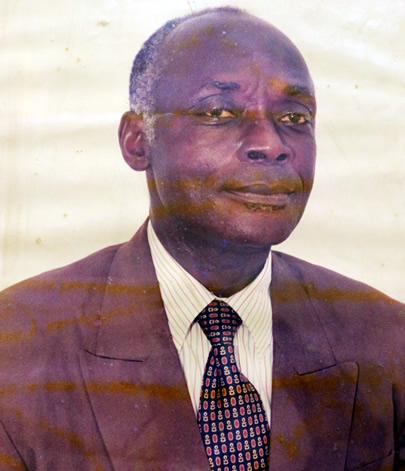 Ag. President from 1989 - 1990
Isreal T Agboka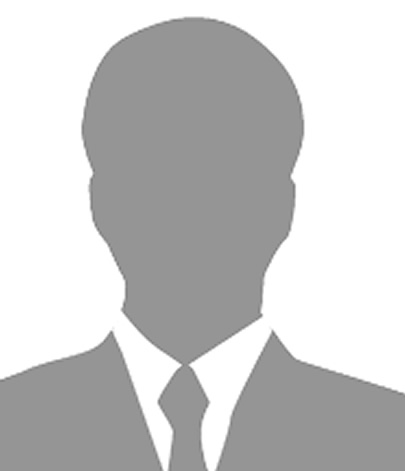 President from 1989/1990 - 1991
Donald Eichner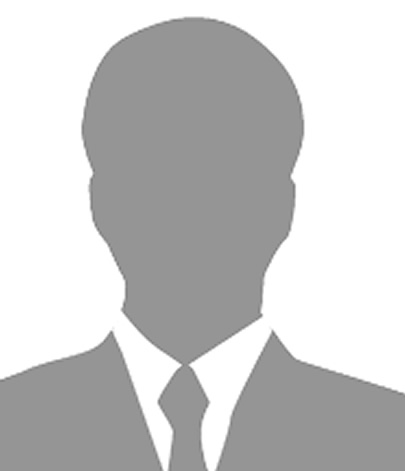 Ag. President from 1991 - 1992
Francis Chase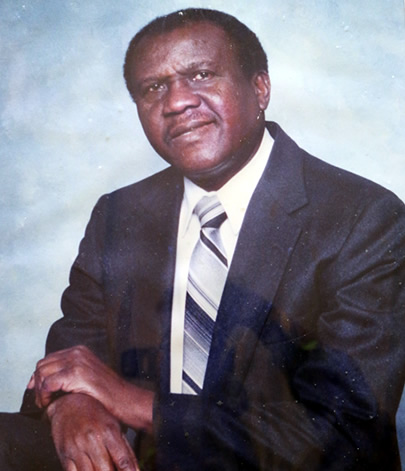 President from 1992 - 1994
Roland L. Joachim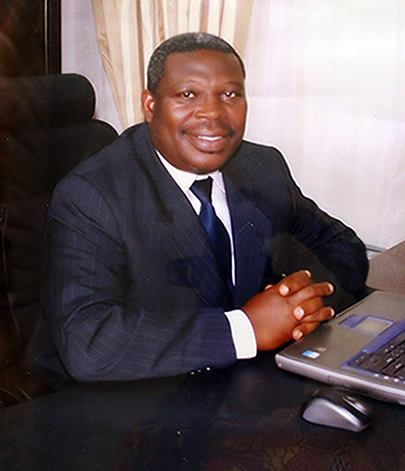 President/Vice Chancellor from 1995 - 2010
Seth A. Laryea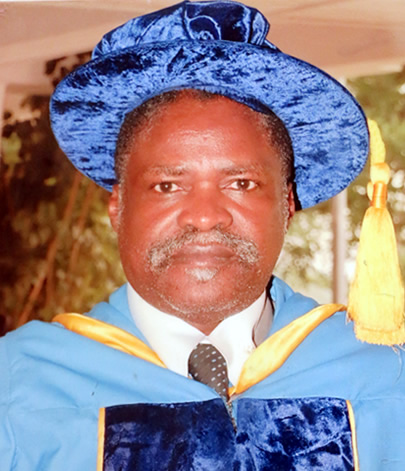 Vice Chancellor from 2010 - 2015
Daniel Buor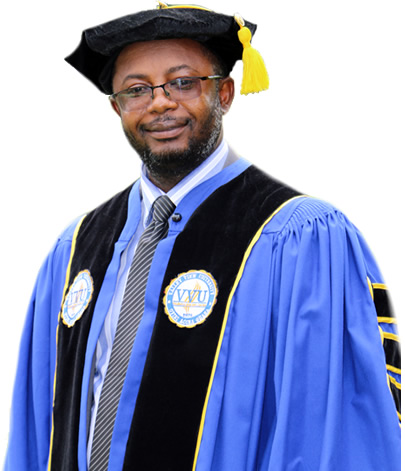 Vice Chancellor from 2015 - 2021
Daniel K. Bediako
HELP TOPICS
I am a student at one of the Schools – can I transfer to another School?
Yes – but transfer terms and conditions shall apply.
I recently graduated and haven't received my certificate – who can I contact about this?
I need to obtain a transcript – who do I contact?
As a student of the University, can I use the University's accommodation services?
FAQS
Is Valley View University accredited?
Earn degrees accredited by the National Accreditation Board (Ghana) and the Accrediting Association of Adventist Universities. You can transfer the credits you earn at VVU to many Universities.
Is the VUU affiliated with any Local or Foreign University?
Where is the location of the University?
Has the Institute a prescribed uniform/attire?