Release of 2019 Certificates
25th Graduation in Pictures
25th Graduation in Pictures
25th Graduation in Pictures
25th Graduation in Pictures
Welcome to


Valley View University

Valley View University was established in 1979 by the West African Union Mission of Seventh-day Adventists. In 1997 it was absorbed into the Adventist University system operated by the West Central Africa Division (WAD) now West Central African Division of Seventh-day Adventist with headquarters in Abidjan, Cote d'Ivoire. The Ghana Union Conference of Seventh-day Adventists, (organized in 2000), serves as the local manager of the University.

The University was initially called the Adventist Missionary College (AMC) and was located at Bekwai-Ashanti.
OUR FEATURED PROGRAMMES
Browse through our numerous Undergraduate and Graduate academic programmes on offer.
Alumnus of the Month
David Anti
A Biomedical Scientist. Skilled in Phlebotomy, Medical Technology, Clinical Microbiology, ELISA, and Clinical Research. Strong research professional with a Master of Science (MSc) focused in Biomedical Sciences, (Medical microbiology) from Kingston University. David is currently a Microbiology Technologist at Cleveland Clinic Abu Dhabi, United Arab Emirates. He was awarded the Queen of England's Ebola medal, which recognizes individuals who supported efforts to eradicate Ebola in Sierra Leone, West Africa.
Queen of England's Ebola medal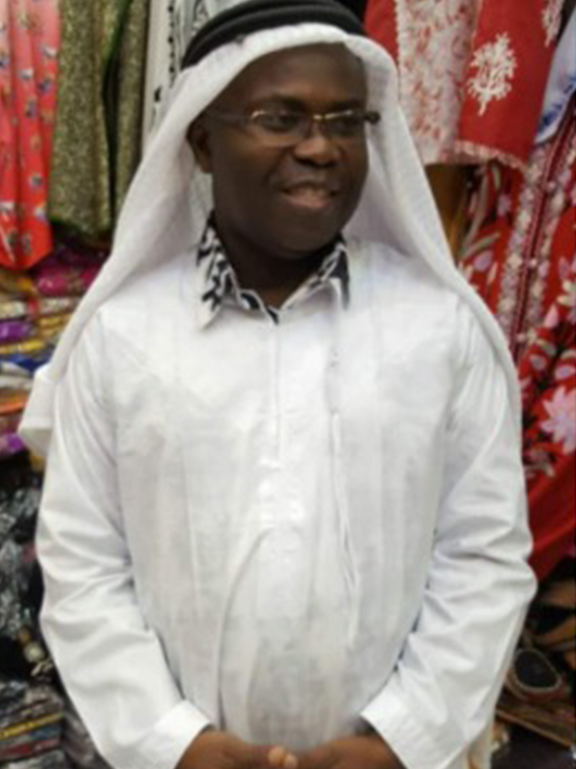 OUR ACHIEVEMENT
The primus inter pares and pace setter in quality higher education amongst private Universities