Profile of the Pro-Vice-Chancellor

Daniel Berchie is an Associate Professor of Religion with specialisation in New Testament Studies. He joins the top administration of Valley View University after successfully serving as Dean of the School of Theology and Missions between 2016 and 2018. As an astute theologian, Prof. Berchie has considerable teaching experience with an enviable research aptitude; having served as a faculty member of Valley View University since 2002.
Prof. Berchie's expertise in New Testament Theology has made him a sought after researcher, teacher, educator, speaker and editor of several academic, church, and para-church related organisations across the world. He is an adjunct professor of New Testament at the Babcock University, Nigeria, and the Adventist University of Africa, Kenya, providing mentorship in Greek Exegesis, Biblical Hermeneutics and New Testament Apocalyptic Studies, among others.  During his sabbatical leave in 2018, he taught courses in New Testament Language and Literature at the Adventist International Institute for Advance Studies (AIIAS), Philippines.
As an ordained Minister of the Seventh-day Adventist Church, Prof. Berchie has provided theological mentorship to Pastors across Ghana by facilitating several important conferences and seminars as well as preaching and Bible studies in the churches.
He has attended and presented papers at several local and international conferences and is a member of several professional bodies including the Ghana Association of Biblical Exegetes (GABES) and the Society of Biblical Literature (SBL). Prof. Berchie has also served as external assessor for other institutions like the University of Cape Coast and the Trinity Theological Seminary, Legon, and the University of Pretoria, South Africa,
He has served as editor for several academic journals including: Journal of African Biblical Studies; The Bible, Cultural Identity and Missions; and the Valley View University Journal of Theology. He is a reviewer for the Illorin Journal of Religious Studies; Asia-Africa Journal of Missions and Ministry; Integrator: Valley View University Interdisciplinary Journal; and the Journal of African Biblical Studies.
He is married to Rosemarie and is blessed with two boys, Samuel and Reniel.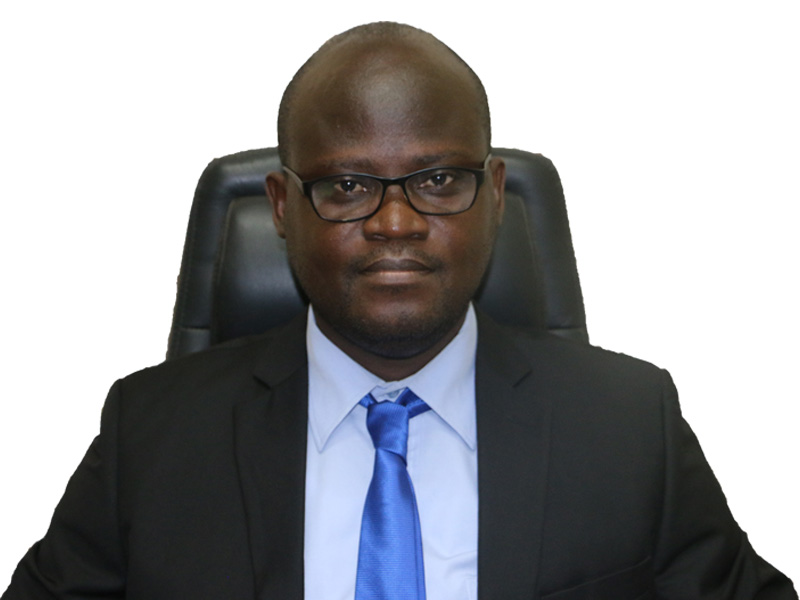 YOUR FIRST POINT OF CONTACT
Detailed information, and forms can be mailed to you upon request.
Dear Prospective Applicant, you can send us your details and we will make application forms available to you, or help you through the application process.
REQUEST INFORMATION