Profile of the Pro-Vice-Chancellor

Professor Ninon P. Amertil has an impressive background in nursing practice and education, with over 30 years of experience in various roles, including Chairperson, Dean, Director of Nursing, and Supervisor. She has a strong track record of achieving outstanding results, such as a 100% pass rate on the Nursing Council Licensure Examination-RN (NCLEX-RN) through the Nursing Student Success program she developed.
Professor Ninon P. Amertil came to Valley View University (VVU) in February 2013 from the United States. Before joining VVU, she served as Chairperson of Atlantic Union College, Dean at Holyoke Community College, and Director of Nursing for Planning and Operations at Massbay Community College. She also worked for 18 years as a supervisor at the UMASS Memorial Health Alliance-Clinton Hospital.
At Atlantic Union College, in addition to her administrative duties, she taught undergraduate nursing students identifying and remediating students with weak academic skills. She wrote and submitted a grant proposal to the Department of Health Resources and Services Administration (HRSA). She was awarded a $0.5M grant which she used to develop a 3-year Nursing Student Success program.
At the community colleges, she performed her administrative responsibility, reorganized departmental and teaching workloads; formulated an administrative framework for newly appointed Departmental Chairs; and assisted faculty in achieving academic and scholastic goals. 
Professor Amertil served in Zaire, Central Africa, now Republique Democratique du Congo as the Director of Nursing at the Institut Médical de Songa.  At the institute, nursing students were prepared to serve their immediate and international communities. As a result of this service and evidence-based education, 100% of the graduates passed their nursing licensure examinations in Zaire; of that number 15% of them are currently practicing in the U.S. as nurses.
Her passion to serve those who suffered from lack of medical/nursing care pushed her to organize 7 International Health Mission trips to Haiti (3), Dominican Republic, Guyana, Ghana, and Belize in collaboration with nursing faculty, community leaders, and pharmaceutical organizations. More than 10,000 individuals received medical and nursing attention through these mission experiences.
Professor Amertil served as the Dean for the School of Nursing and Midwifery the then Department of Nursing, at Valley View University. She develops educational programs to expand nursing and midwifery education and increase professionals in the workforce. She has focused on influencing future nurses to become change agents, revolutionize the healthcare system, and better serve their countrymen.
Currently, she is the Ag. Pro- Vice-Chancellor at the Valley View University. As the Pro Vice-Chancellor she is passionate and carries much responsibility and weight. Her aim is to be responsible for overseeing the academic direction of the university.
In her personal time, Professor Amertil enjoys reading and spending quality time with her family. She and her husband, Disciple Amertil have four daughters, three grandsons, and two sons-in-law. She is described as a speed worker, disciplinarian, mother, mentor, missionary, and good-hearted person who is always willing to assist others with their issues.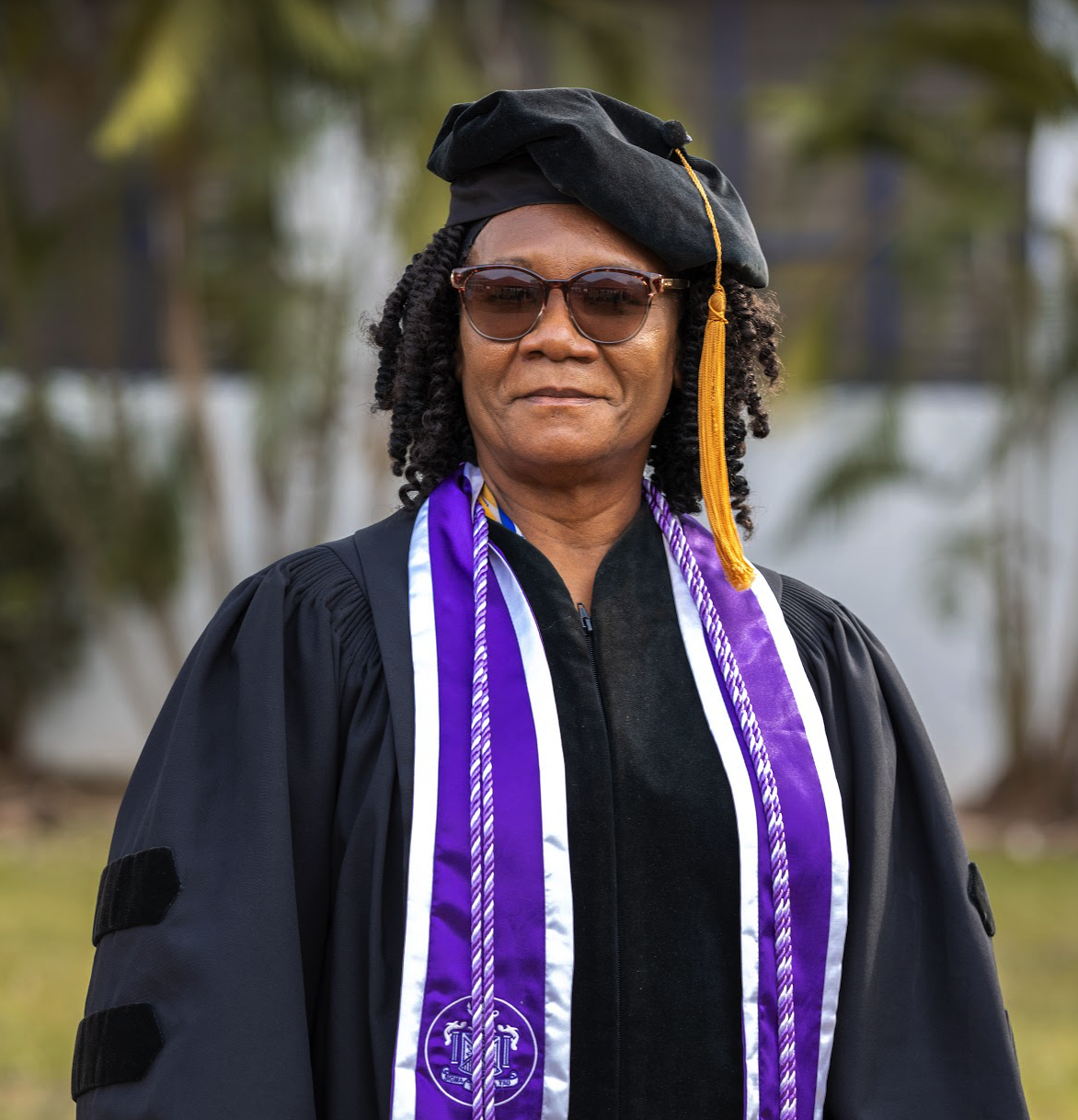 YOUR FIRST POINT OF CONTACT
Detailed information, and forms can be mailed to you upon request.
Dear Prospective Applicant, you can send us your details and we will make application forms available to you, or help you through the application process.
REQUEST INFORMATION