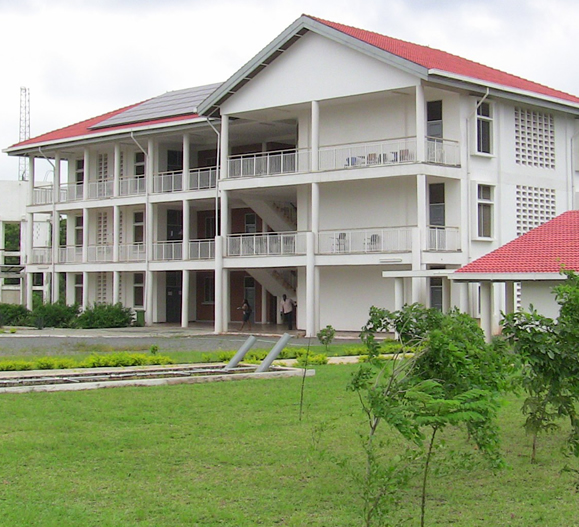 About our Journey
Valley View University was established in 1979 by the West African Union Mission of Seventh-day Adventists. In 1997 it was absorbed into the Adventist University system operated by the West Central African Division of Seventh-day Adventists headquartered in Abidjan, Cote d'Ivoire.
Since 1983, the Adventist Accrediting Association (AAA) has been evaluating and reviewing the institution's accreditation status and programs.
The University was affiliated with Griggs University, Silver Springs, Maryland, USA in 1997 to offer Theology and Religious Studies degrees
In 1997, the then National Accreditation Board, Ghana granted the university college accreditation to award her own degrees.
HELP TOPICS
I am a student at one of the Campuses – can I transfer to another Campus?
Yes – but transfer terms and conditions shall apply.
I recently graduated and haven't received my certificate – who can I contact about this?
I need to obtain a transcript – who do I contact?
As a student of the University, can I use the University's accommodation services?
FAQS
Is Valley View University accredited?
Earn degrees accredited by the National Accreditation Board (Ghana) and the Accrediting Association of Adventist Universities. You can transfer the credits you earn at VVU to many Universities.
Is the VUU affiliated with any Local or Foreign University?
Where is the location of the University?
Has the Institute a prescribed uniform/attire?