Search for your Program
You can search through our range of programmes in the category of Business, Sciences, Engineering, Education, Theology, etc
POPULAR CATEGORIES & PROGRAMS
You can click on any of the categories to see a programme of choice.
WHY CHOOSE VVU
At Valley View University, we motivate, build the potential and ability in each person for further study, by providing you with not only academic opportunities but with challenging learning environment that will make you suitable for industry. Students are dared to grow and nurture their full capabilities, and our track records speak for themselves.
OUR FEATURED PROGRAMMES
Your choice of a university is your only opportunity to demonstrate your genuine interest and passion for the course you wish to pursue.
OUR ACHIEVEMENT
VVU seeks to pass on a passion for excellence, integrity, and service.
OUR LECTURERS
Meet our very experienced lecturers with years of research in various fields of academia.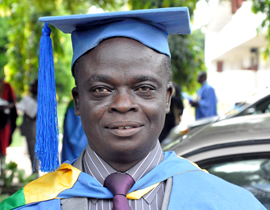 Senior Lecturer
Asare-Bediako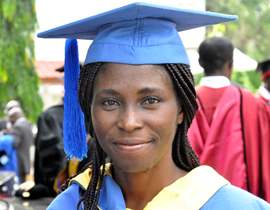 Head of Department
Felicia Anin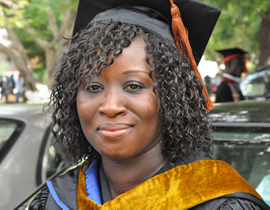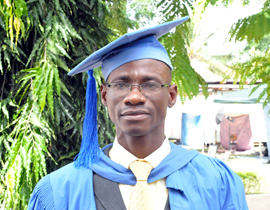 Head of Department
Emmanuel Prah