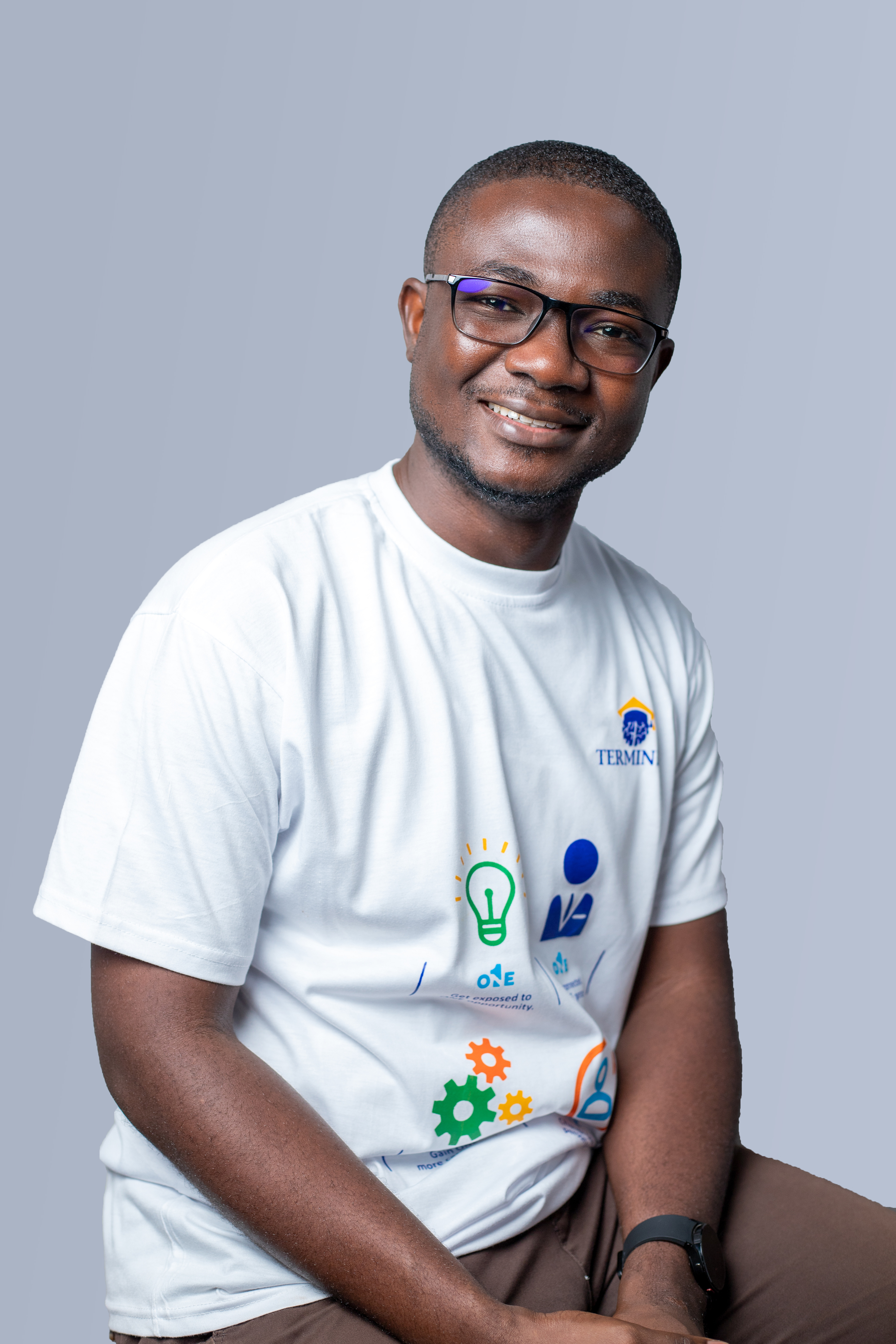 Godfred Ackah - Alumni Coordinator
Welcome to the Office of Alumni Relations
We are enthused to welcome you to our website. We hope you find this platform a valuable resource to stay connected with your alma mater and each alumnus/alumna.
We aim to create a dynamic-engaging community where we can share our memories, stories and accomplishments and continue learning and growing.
As an alumnus of Valley View University, you are part of a lifelong community that stretches across the globe. Our office is dedicated to connecting you to your alma mater and fellow alumni through a wide range of programs and services. Whether you are looking to network with other alumni, attend an event, or give back to your community, we are here to help.
Our Mission
Our mission is to foster lifelong connections between alumni and the university by providing engagement, philanthropy, and professional development opportunities. We are committed to supporting our alumni in their personal and professional pursuits and believe that our alumni are our greatest asset while upholding the core values of excellence, integrity, and service.
Benefits of Being an Alumnus
As an alumnus, you have access to a range of benefits, including:
Alumni directory to connect with other alumni

Career services to assist with job search and professional development

Lifelong learning opportunities through online courses and workshops

Exclusive events and programming, including reunions, lectures, and social gatherings

Volunteer opportunities to give back to your community
Get Involved
There are many ways to get involved with the Office of Alumni Relations, including:
Update your contact information to stay connected with the university

Attend an event to network with fellow alumni and engage with the university community

Become a mentor to current students and recent graduates through our mentoring program

Make a gift to support the university's mission and ensure that future generations of students have access to the same opportunities you had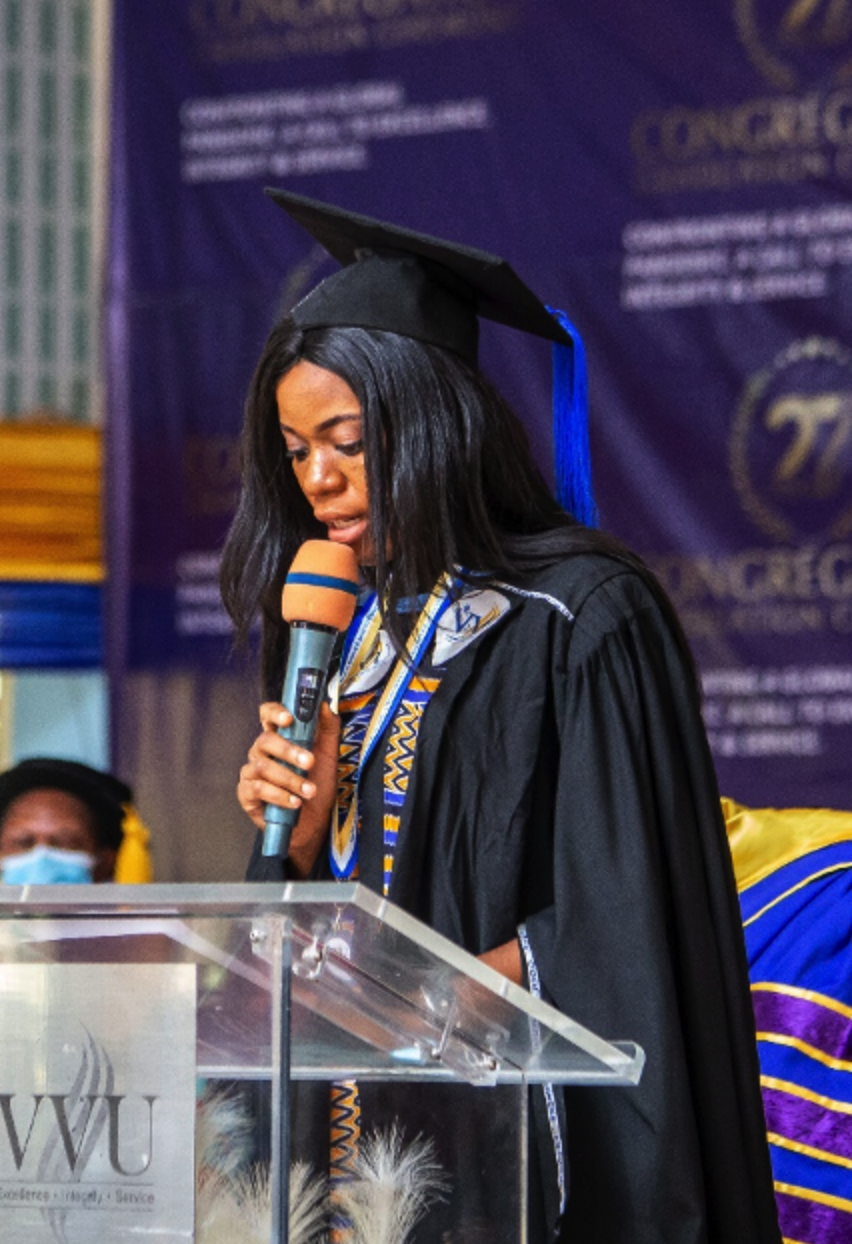 Contact Us
If you have any questions or would like to learn more about the Office of Alumni Relations, please do not hesitate to contact us at [insert contact information]. We welcome your feedback and ideas and are always happy to hear from our alumni.