Welcome, Valley View Alumni!
Dear Alumnus/Alumna,
By this message, I write to introduce myself to you as the new Alumni Relations Director and solicit your support and ideas to build the kind of Valley View University we would be proud of.
As a step towards reaching that goal, my office seeks to build a reliable database of all our Alumni as well as solicit for ways Alumni can be of help to the office and our Alma Mata. I kindly implore you to spare a minute to complete the Alumni Tracer Form by clicking on this link: E-Form. (NB. Those who have already completed the Graduate Tracer Form need not fill this form again).
Again, the office will soon share with you its plans and programs for your kind consideration and/or inputs. Until then, have the very best of the week and do not hesitate to contact and stay connected to the office through any of the emails provided below.
Long Live VVU, Long Live its Alumni.
 Sincerely,
Kwadjo Ansah-Adu (aka Rabbi)
Director, Alumni Relations
Office Email Address: [email protected]
 Director's Email Address: [email protected]
OUR NATIONAL EXECUTIVES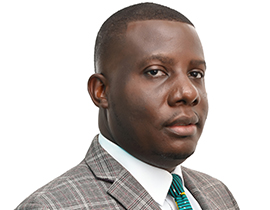 Director, Alumni Relations
Kwadjo Ansah-Adu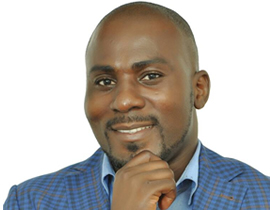 President - 2002 Year Group
Kobina Holman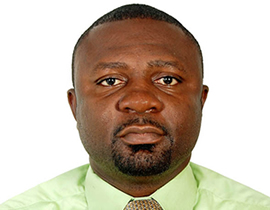 VP - 2002 Year Group
William Peprah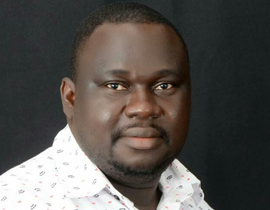 Treasurer - 2004 Year Group
Isaac A. Bonney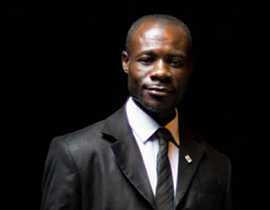 Chaplain - 2005 Year Group
Prince Yaw Owusu Amoako
PRO - 2007 Year Group
Rhys Gyamfi Agyei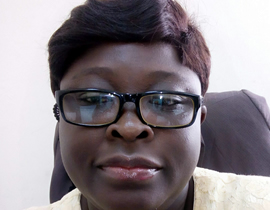 Secretary - 1998 year group
Esther Owusu Adjei
HELP TOPICS
I am a student at one of the Schools – can I transfer to another School?
Yes – but transfer terms and conditions shall apply.
I recently graduated and haven't received my certificate – who can I contact about this?
I need to obtain a transcript – who do I contact?
As a student of the University, can I use the University's accommodation services?
FAQS
Is Valley View University accredited?
Earn degrees accredited by the National Accreditation Board (Ghana) and the Accrediting Association of Adventist Universities. You can transfer the credits you earn at VVU to many Universities.
Is the VUU affiliated with any Local or Foreign University?
Where is the location of the University?
Has the Institute a prescribed uniform/attire?