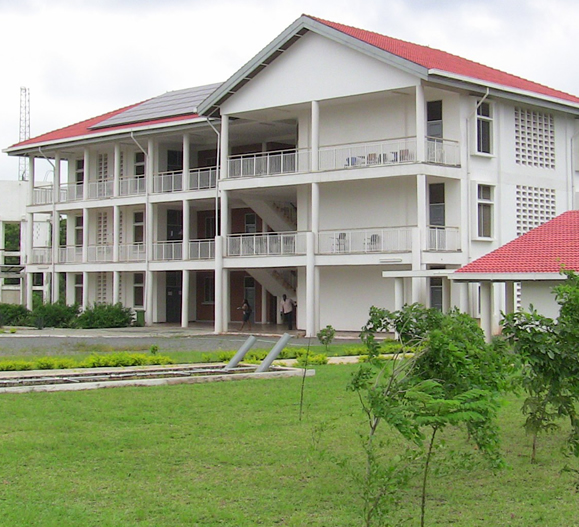 Welcome, Valley View Alumni!
The office of Alumni Relations provides the Alumni community with a variety of ways to stay connected and engaged. Though distance may lie between us, we are never far apart for friendship and dedication does not count miles.
ABOUT US
The office of the Alumni Relations works closely with the Alumni National Executives to develop, build awareness, engagement, and support for Valley View University through programs that will be of value to alumni throughout their lives.
The Valley View University Alumni Association is made up of over 9,000 graduates. The association is organized through chapters. The association currently has three (3) chapters. However, plans are far advanced to inaugurate chapters in all the other Seven (7) regions in Ghana as well as the USA, Canada, UK, Nigeria, Cameroon and Ivory Coast.
OUR VISION
To assist and support Valley View University in its pursuit of excellence.
OUR MISSION
To build and sustain a strong relationship among the alumni and friends of the VVU through dynamic programs that will enrich their professional and personal lives.
OUR NATIONAL EXECUTIVES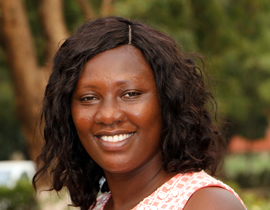 Director, Alumni Relations
Dorcas B. Kwandahor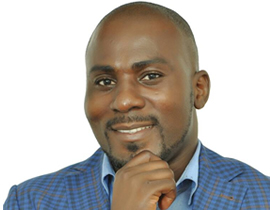 President - 2002 Year Group
Kobina Holman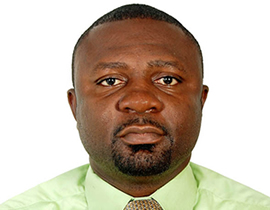 VP - 2002 Year Group
William Peprah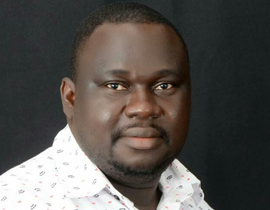 Treasurer - 2004 Year Group
Isaac A. Bonney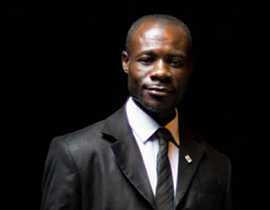 Chaplain - 2005 Year Group
Prince Yaw Owusu Amoako
PRO - 2007 Year Group
Rhys Gyamfi Agyei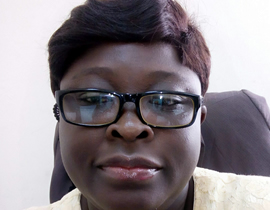 Secretary - 1998 year group
Esther Owusu Adjei
HELP TOPICS
I am a student at one of the Schools – can I transfer to another School?
Yes – but transfer terms and conditions shall apply.
I recently graduated and haven't received my certificate – who can I contact about this?
I need to obtain a transcript – who do I contact?
As a student of the University, can I use the University's accommodation services?
FAQS
Is Valley View University accredited?
Earn degrees accredited by the National Accreditation Board (Ghana) and the Accrediting Association of Adventist Universities. You can transfer the credits you earn at VVU to many Universities.
Is the VUU affiliated with any Local or Foreign University?
Where is the location of the University?
Has the Institute a prescribed uniform/attire?