Our campuses are living laboratories
for sustainability.
We are convinced you made the right choice, given that the educational philosophy of the University is based on the provision of holistic education. You join a community of over five thousand students drawn from 21 countries with over 350 qualified faculty and staff who are well motivated to provide meritorious services. The workforce work assiduously to realize the core values of the University which are excellence, integrity and service.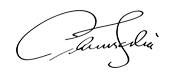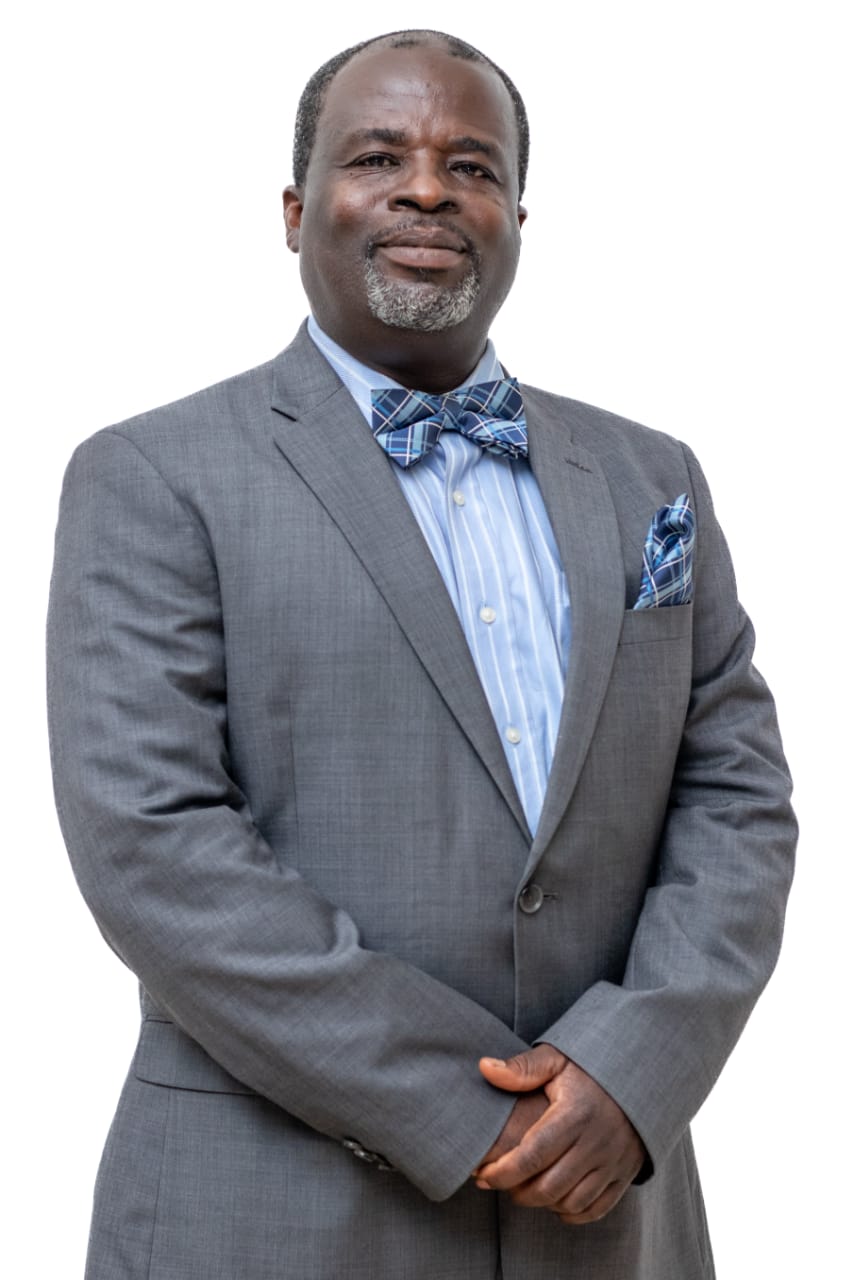 YOUR FIRST POINT OF CONTACT
Detailed information, and forms can be mailed to you upon request.
Dear Prospective Applicant, you can send us your details and we will make application forms available to you, or help you through the application process.
REQUEST INFORMATION