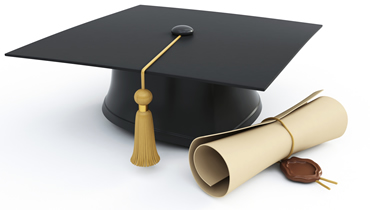 COLLECTION OF 2020 GRADUATION CERTIFICATES

The November 2020 graduation certificates are ready for collection at the registrar's office, between the hours of 9:00am–12:30pm and 2:00pm–4:00pm (mondays to thursdays only).
Graduates are requested to come along with their student ID cards. Please note that no certificate will be issued without the submission of your ID card and outside specified days and times.
STEPS TO FOLLOW IN THE COLLECTION OF YOUR DEGREE CERTIFICATE
Step 1: You are required to pick up a Clearance Form from the Business Office Annex (Room 13 Bulley Block) and obtain all the signatures as indicated on the Form.
Step 2: You are required to return the signed Form together with your Student ID Card to the Office of the Registrar for your certificate.
NB:
Please be informed that no certificate would be issued without a fully endorsed Clearance Form and your Student ID Card.
Kindly pick your Graduating Class souvenirs from your various Departments and the University souvenirs from the Reception (American High Block).
You may certify your certificates in Room 25 at the cost of ¢10.00(two copies)